Your source for quality custom t-shirts and apparel.
There are MANY factors which contribute to the complexity of pricing your t-shirt screen printing project.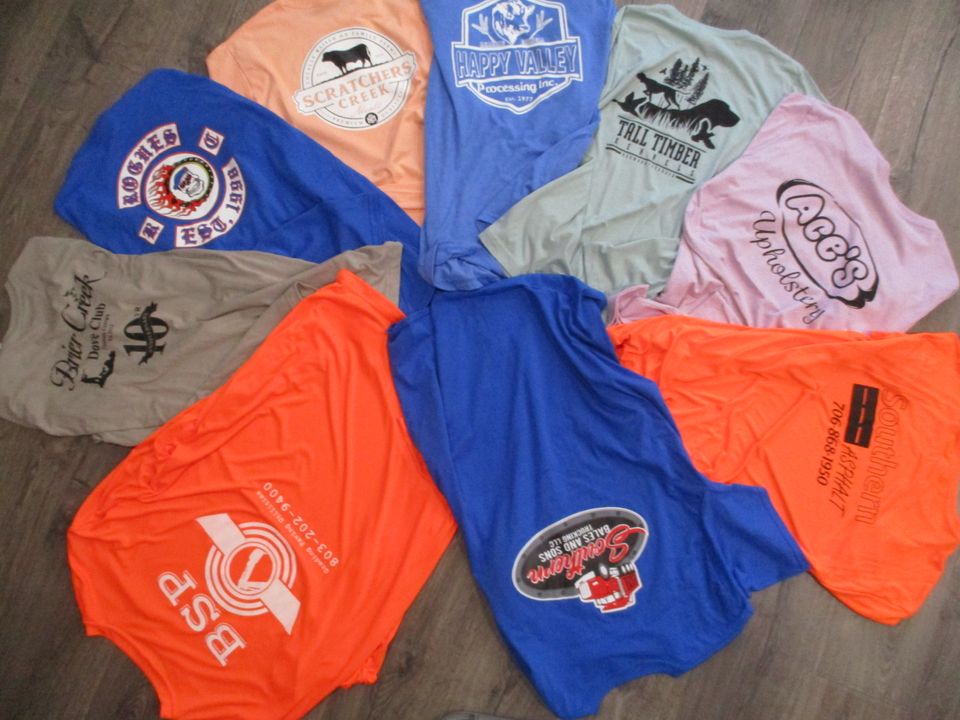 From the quantity of shirts you are ordering, to the number of print locations (front, back, both front and back, and/or sleeve), to the garment's style, brand, & color, to the number of colors being used, these can all determine the exact pricing for your print project.  Request a quote from us today to get your price!