Your source for quality custom t-shirts and apparel.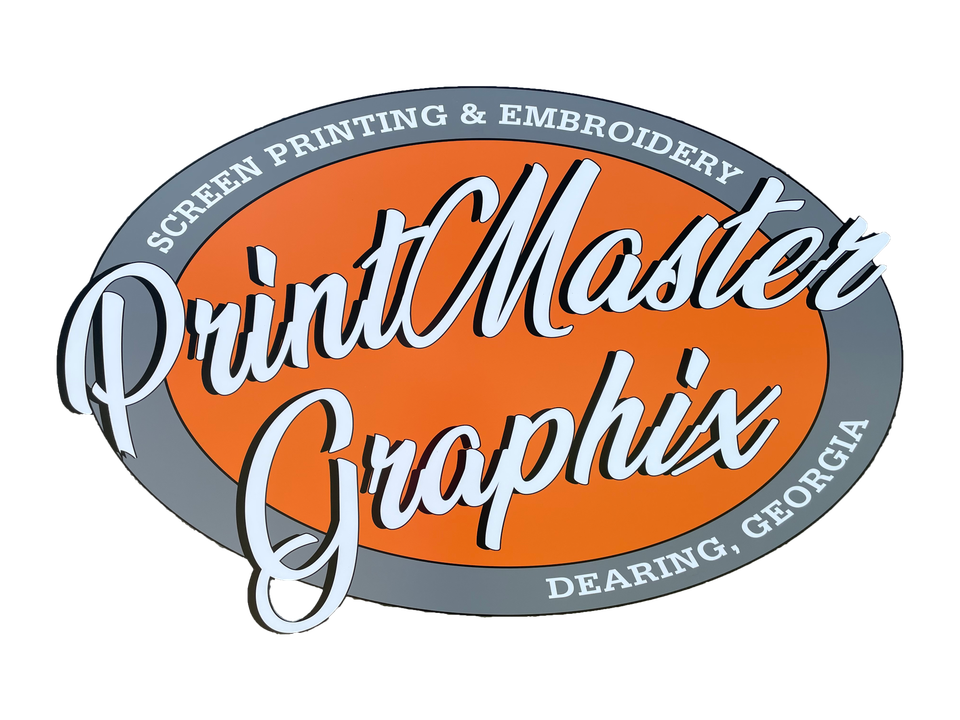 3359 Augusta Highway
Dearing, GA  30808
Phone: (706) 945-9969
Open Every Weekday
8am to 5pm
Closed Sat-Sun
Contact Us for a FREE Quote!
Give us a call or send us a message using the form below.

Like our website design?
We do too! And that's why we want you to consider using our web designer for YOUR web design needs!